Hanging Tight on the Market Roller Coaster
It's down! It's UP! No, it's down again!!
If you listen to the cacophony of today's headlines; "China devalues its currency! Greece is spinning into financial ruin! Oil prices are plummeting! California is burning up! and watch the follow-on plummeting and soaring of the Dow, it's hard not to feel a pit in your stomach. Should you hold on for dear life, or jump off?
First and foremost, don't panic.
Step back from the mayhem, breathe and take a look at a few things more deeply, advises Michael Kay, CFP at Financial Life Focus in his online article: "What Do You Mean The Market Makes You Nervous."
WHAT HISTORY TEACHES US
Today may seem like the worst time ever BUT recessions, expansions, stable periods and global depression have recurred throughout history. This is not the first time businesses have cycled, technologies changed and shifts in population, famine, wars and new discoveries taken place. Whether businesses emerge, fail or prosper, shareholders have always participated in it all, Kay points out.
"There is no straight-line or any predictive factors that can assist investors in always making wise choices," he writes. "There are simply too many variables."
MANAGING EXPECTATIONS IS KEY
So how do we handle the current market roller coaster situation?
The key is in managing your expectations, according to Kay. And the first step is to figure out if they are realistic.
Say your goal is earn a 5% rate of return over 5 years but you are only willing to put your money in money markets, or short-term treasury bills. Because you expect greater returns without the risk your expectations would be classified as pretty unreasonable, according to Kay. Similarly, your chances of success are commensurately low considering current interest rates.
On the other hand, if you had wanted to grow your money at better than 5% over a long period of time, the S&P 500 would have yield 11.23% between 1965-2014. The caveat, says Kay, would have been accepting negative returns in 1973 and 1974 of -14.31% and -25.9%, and years like 2000-2002 of consecutive negative returns of -9.03%, -11.85& and -21.97% and, of course, 2008 with the stunner loss of -36.55%. "Along with those down years come the days, weeks, months and years of negative news, terrible forecasts and predictions of world financial cataclysm."
Hey, it sounds just like today's headlines!
LEARN TO RIDE THE COASTER
For all peoples' native smarts, playing the market is way overrated, says Kay and as example he points to a 2014
Dalbar QAIB (Quantitative Analysis of Investor Behavior) study showing investor results vs. the market. The study revealed that while
the 20-year annualized S&P return was 9.85%, the average equity mutual fund investor was only ahead 5.19%, a gap of 4.66%.
As we've said at CAIM many times over the years, the market can be a roller coaster. You have to hang tight in good times, and in bad. Three pointers for staying on track are 1) stay focused on the long-term, 2) make sure you are protecting the money you need for the next 1-3 years and 3) call CAIM - we are here to talk you through it.
2Q 2015 Market Update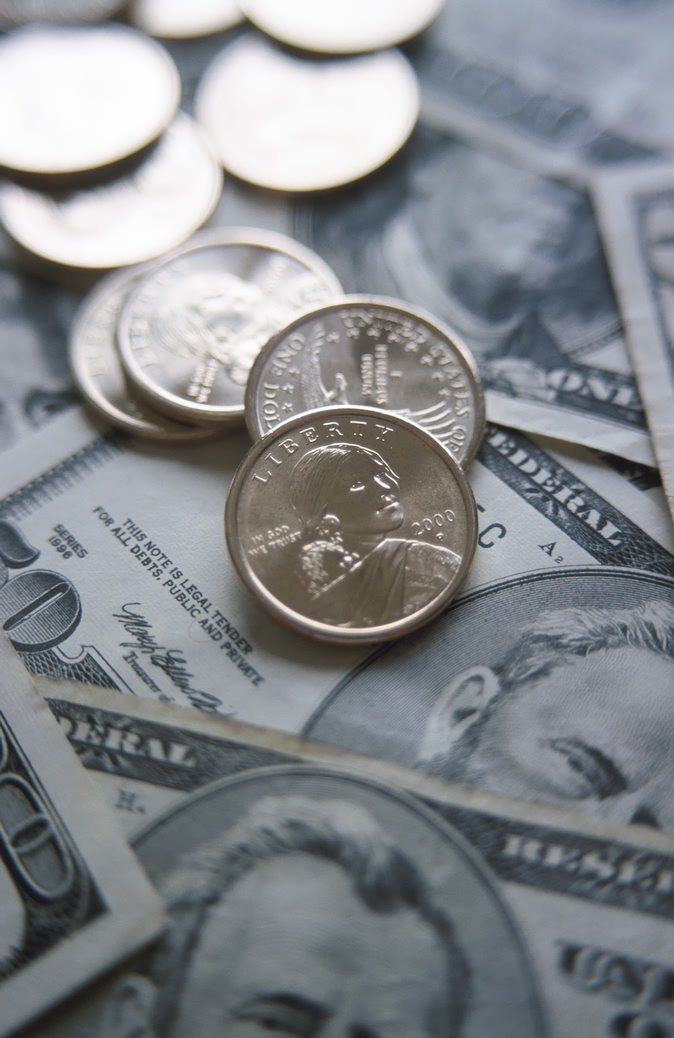 Financial markets were unable to move forward in the second quarter. China, Greece and the strong U.S. dollar were all reasons for
...
Read more
Dividend Champs 2nd Quarter 2015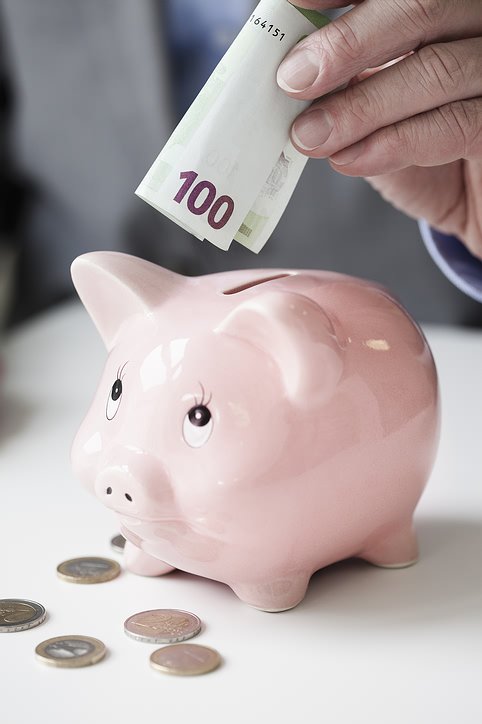 2015 is a year of transition; financial markets have been having a difficult time moving forward and we expect
..
.Read more
©Copyright 2015, CAIM LLC


Disclaimer: NO CONTENT PUBLISHED AS PART OF THE CAIM LLC NEWSLETTER CONSTITUTES A RECOMMENDATION THAT ANY PARTICULAR INVESTMENT, SECURITY, PORTFOLIO OF SECURITIES, TRANSACTION OR INVESTMENT STRATEGY IS SUITABLE FOR ANY SPECIFIC PERSON. TO THE EXTENT ANY OF THE CONTENT PUBLISHED AS PART OF THE BLOG MAY BE DEEMED TO BE INVESTMENT ADVICE, SUCH INFORMATION IS IMPERSONAL AND MAY NOT NECESSARILY MEET THE OBJECTIVES OR NEEDS OF ANY SPECIFIC INDIVIDUAL OR ACCOUNT, OR BE SUITABLE ADVICE FOR ANY PARTICULAR READER. EACH READER AGREES AND ACKNOWLEDGES THAT ANY SPECIFIC ADVICE OR INVESTMENT DISCUSSED IN THE BLOG MUST BE INDEPENDENTLY EVALUATED BY THE READER AND HIS OR HER ADVISER IN VIEW OF THE READER'S INVESTMENT NEEDS AND OBJECTIVES.