China, Greece and the Dollar
Financial markets were unable to move forward in the second quarter. China, Greece and the strong U.S. dollar were all reasons for the markets to be cautious.
Growth in China, while still strong relative to the rest of the world, has slowed to mid single digits. And their financial markets have been in a turmoil. With IPO's suspended and shares of stocks restricted, their financial markets saw a large drop in June.
Meanwhile Greece struggled to find a solution to its' debt issues and is contemplating leaving the EU.
The strong U.S. dollar is putting a damper on corporate profits and with the possibility of a hike in interest rates it could strengthen the dollar even further.

The U.S. economy is still giving off mixed signals. The good days/ bad days trend appears to net out to an economy that will plod along in the growth range of 1.5 to 2%. Good for keeping a lid on inflation but the market is still unsure if and when the Fed will start raising rates. It's hard to believe it will happen this year, but if they do raise rates it will most likely be very gradual, so that overall rates will remain historically low.
CAIM's message to you? Expect more of the same. Financial markets may not return much in terms of performance but investors at CAIM will get paid to wait. Our portfolios are returning 2.8% cash in dividend yields on average to clients.
Dividend Champs 2nd Quarter 2015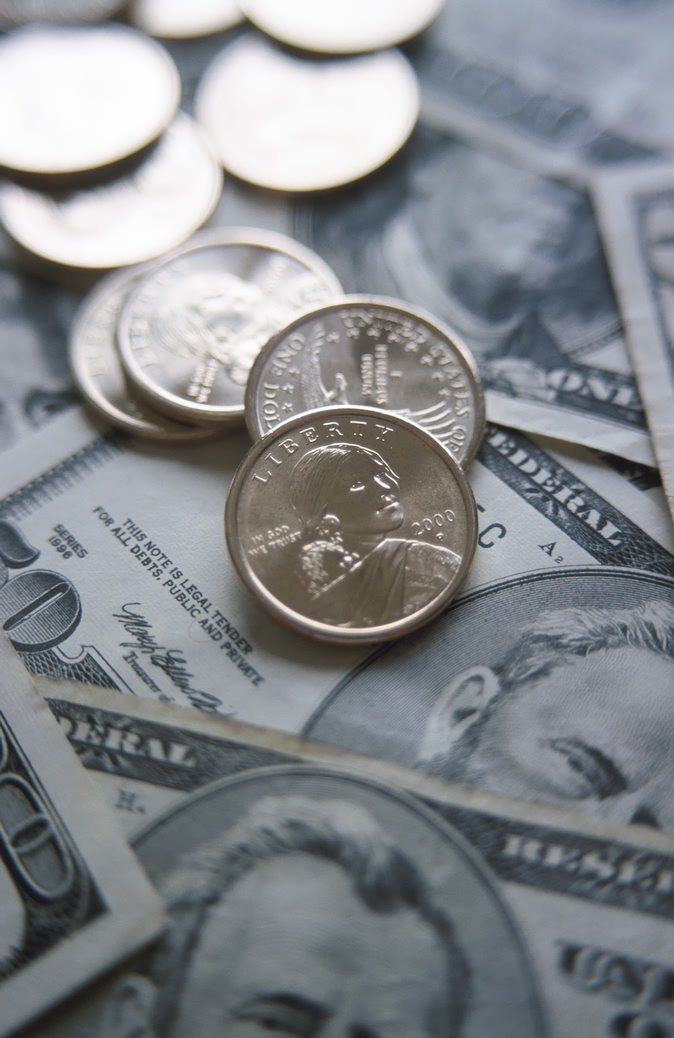 2015 is a year of transition; financial markets have been having a difficult time moving forward and we expect
...
Read more
Teach Your Children Well
- College Grads, Finances & The Real World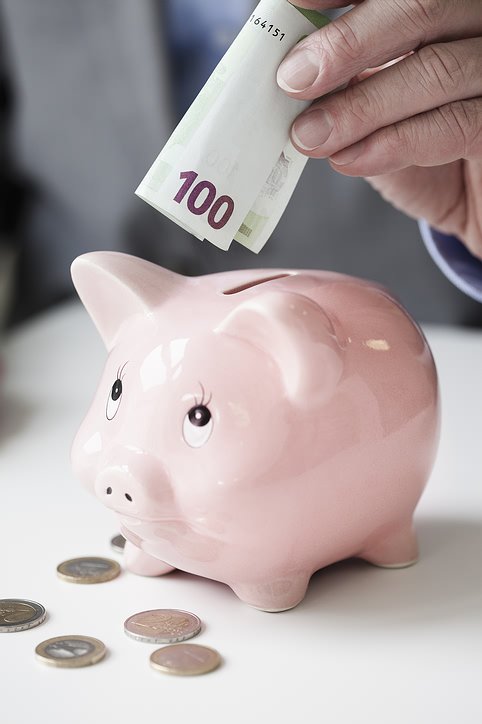 You've gotten them through college and your graduates are all set to begin living and working as responsible adults in the real world. Right? Hold on a minute
...
Read moreÂ
©Copyright 2015, CAIM LLC


Disclaimer: NO CONTENT PUBLISHED AS PART OF THE CAIM LLC NEWSLETTER CONSTITUTES A RECOMMENDATION THAT ANY PARTICULAR INVESTMENT, SECURITY, PORTFOLIO OF SECURITIES, TRANSACTION OR INVESTMENT STRATEGY IS SUITABLE FOR ANY SPECIFIC PERSON. TO THE EXTENT ANY OF THE CONTENT PUBLISHED AS PART OF THE BLOG MAY BE DEEMED TO BE INVESTMENT ADVICE, SUCH INFORMATION IS IMPERSONAL AND MAY NOT NECESSARILY MEET THE OBJECTIVES OR NEEDS OF ANY SPECIFIC INDIVIDUAL OR ACCOUNT, OR BE SUITABLE ADVICE FOR ANY PARTICULAR READER. EACH READER AGREES AND ACKNOWLEDGES THAT ANY SPECIFIC ADVICE OR INVESTMENT DISCUSSED IN THE BLOG MUST BE INDEPENDENTLY EVALUATED BY THE READER AND HIS OR HER ADVISER IN VIEW OF THE READER'S INVESTMENT NEEDS AND OBJECTIVES.