Dividend Champs 2nd Quarter 2015
2015 is a year of transition; financial markets have been having a difficult time moving forward and we expect only modest appreciation in stocks. It is possible that the Fed will enact a minor increase in rates this year, with the message that this will be a multi-year process of gradually raising rates.
While the overall market may not look compelling, there are attractively valued individual stocks, and investors who own dividend-paying stocks have advantages in both up and down markets. Furthermore, in an environment where it's difficult to increase earnings, three of our companies have announced double digit increases in their dividends.
International Business Machine (IBM $166.26, 3.1% dividend yield). IBM increased their dividend 18%. The company is struggling in the near term to revamp their strategy for growth but cash flow is still plentiful. And while it will be a multi-year process to turn the situation around, the company pays a dividend yield above the 10-year treasury and trades at a 40% discount to the market.
Qualcomm (QCOM $66.63, 2.9% dividend yield). Qualcomm is the market leader in wireless chips. Almost every premium handset on the market today has a chip designed by this company. They have hit a few bumps in the road but earnings should turn positive this year. With $3.10 in free cash flow per share they were able to increase their dividend by 14% this year.
Phillips 66(PSX $78.08, 2.9% dividend yield). PSX is a restructuring story. They are selling underperforming assets while expanding areas of the company that have higher growth. The company has increased their dividend 12% and trades at a 30% discount to the market.
Teach Your Children Well - College Grads, Finances & The Real World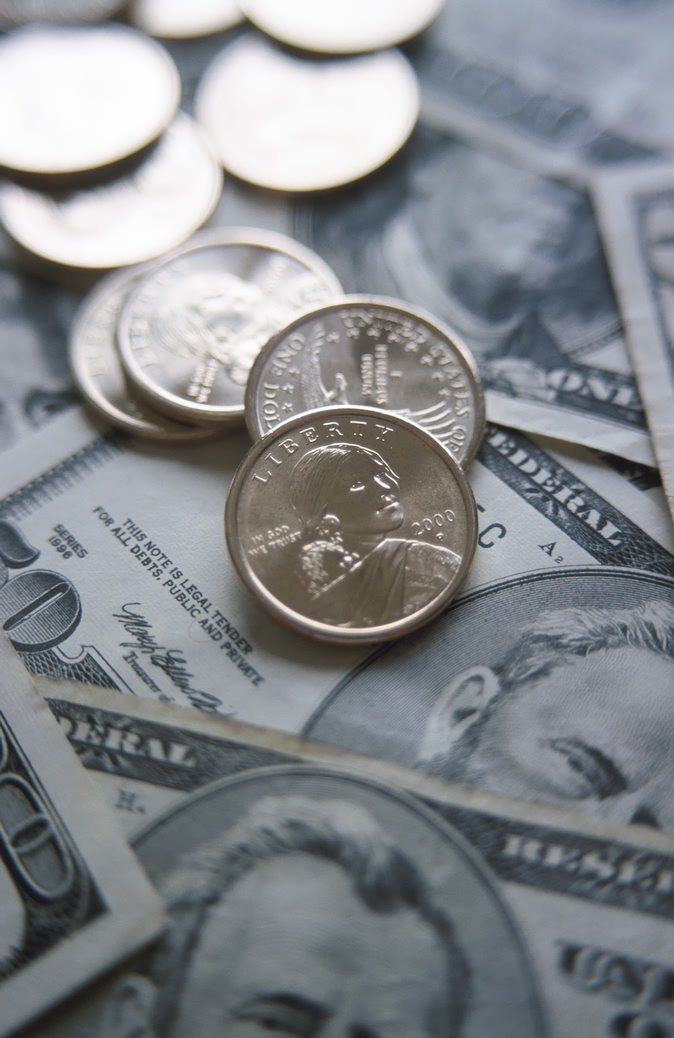 You've gotten them through college and your graduates are all set to begin living and working as responsible adults in the real world. Right? Hold on a minute.
...
Read more
Be Wiser - With Your Emotions & Your Money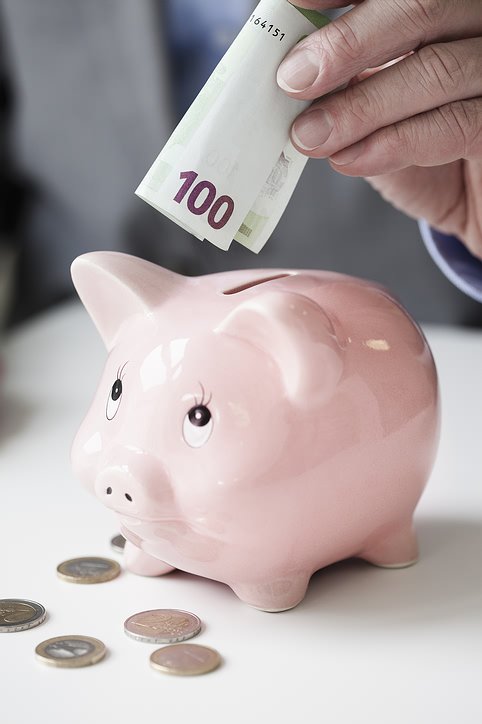 The topic of money can be an emotional one. According to Liz Weston, in a February 2015 online article titled; From Guilt to Sadness - How Emotions Affect Money Habits, recent research shows that
...
Read more
©Copyright 2015, CAIM LLC


Disclaimer: NO CONTENT PUBLISHED AS PART OF THE CAIM LLC NEWSLETTER CONSTITUTES A RECOMMENDATION THAT ANY PARTICULAR INVESTMENT, SECURITY, PORTFOLIO OF SECURITIES, TRANSACTION OR INVESTMENT STRATEGY IS SUITABLE FOR ANY SPECIFIC PERSON. TO THE EXTENT ANY OF THE CONTENT PUBLISHED AS PART OF THE BLOG MAY BE DEEMED TO BE INVESTMENT ADVICE, SUCH INFORMATION IS IMPERSONAL AND MAY NOT NECESSARILY MEET THE OBJECTIVES OR NEEDS OF ANY SPECIFIC INDIVIDUAL OR ACCOUNT, OR BE SUITABLE ADVICE FOR ANY PARTICULAR READER. EACH READER AGREES AND ACKNOWLEDGES THAT ANY SPECIFIC ADVICE OR INVESTMENT DISCUSSED IN THE BLOG MUST BE INDEPENDENTLY EVALUATED BY THE READER AND HIS OR HER ADVISER IN VIEW OF THE READER'S INVESTMENT NEEDS AND OBJECTIVES.