College Grads, Finances & The Real World
You've gotten them through college and your graduates are all set to begin living and working as responsible adults in the real world. Right?
Hold on a minute. Are they really ready? Amy Von Tobel, 30 year old certified financial planner, founder and CEO of LearnVest, a personal finance website, notes that ignorance about how to save and how to invest is rampant - particularly among the younger generation.
In her new, do-it-yourself book: Financially Fearless, von Tobel offers practical, inexpensive guidance for young adults just entering the work force.
This might be an opportune moment to go over some of these basic financial guidelines with your graduates. It may help ensure they get off on the right foot as they begin earning a paycheck.
Let's take a look at the top 20 financial habits von Tobel recommends trying to avoid:
Not budgeting

Not asking for a raise when you deserve it

Carrying a credit card balance month to month

Being reckless with personal information i.e. social security number etc.

Dipping into an emergency fund for non emergencies

Not saving a set amount automatically out of every paycheck

Assuming you're too young or old to invest

Paying bills by snail mail

Making late payments

Not knowing your credit score

Borrowing money from friends and family

Keeping all your money in a checking account

Living beyond your means (most commonly spending too much on housing)

Trying to keep up with the Joneses when you can't afford to

Avoiding writing a will

Impulse shopping

Not having enough or the right insurance: health, life, renter's, homeowners, automobiles etc.

Not taking advantage of employer benefits such as 401(k), matching or a flexbile spending accout

Ignoring your student loans

Taking money out of retirement
An exhaustive and possibly overwhelming list, we agree. It's probably a good idea to begin with a few pointers at a time. At CAIM we might advise making the following four the initial priorities:
1. Not taking advantage of employer benefits such as 401(k) matching or a flexible spending account. If you are a regular reader of our newsletter, you will know how strongly we feel about saving for retirement. If they do nothing else right now, this will be the single most important way your young adults begin saving.
2. Not budgeting.
Von Tobel's bare bones budgeting format for all wage earners is as follows: 50% of take home pay goes to essentials (and of that 50% you shouldn't spend more than 30% on your rent, 10% on your groceries and 10% on other essentials), 20% of take home pay should be saved and the remaining 30% is for you to use as you choose. Now that's a budget!
3. Carrying a credit card balance month to month. The biggest money problem for young people, according to von Tobel? Credit card debt. Before any real savings can begin, she advises that all credit card debt must be paid off. By hook or by crook it's an imperative.
4. Impulse shopping. Von Tobel doesn't want to advise readers what to buy, but she does want to help them think about why they're buying something. For example, how long did you really enjoy that extra drink at dinner, or all those clothes you never wore? Impulse shopping can be a hard concept to grasp right away - especially for younger people. It's more of a learned behavior than a concrete step. It may need to be something that's broached over time, until a gradual understanding of cause/effect kicks in.
The bottom line is this: thinking rich alone isn't going to cut it. It takes practical, informed steps, as well as learned behavior, to achieve real financial freedom.
As parents we can continue to be a good sounding board for our kids as best we can - that's if they'll take our advice!
Be Wiser - With Your Emotions & Your Money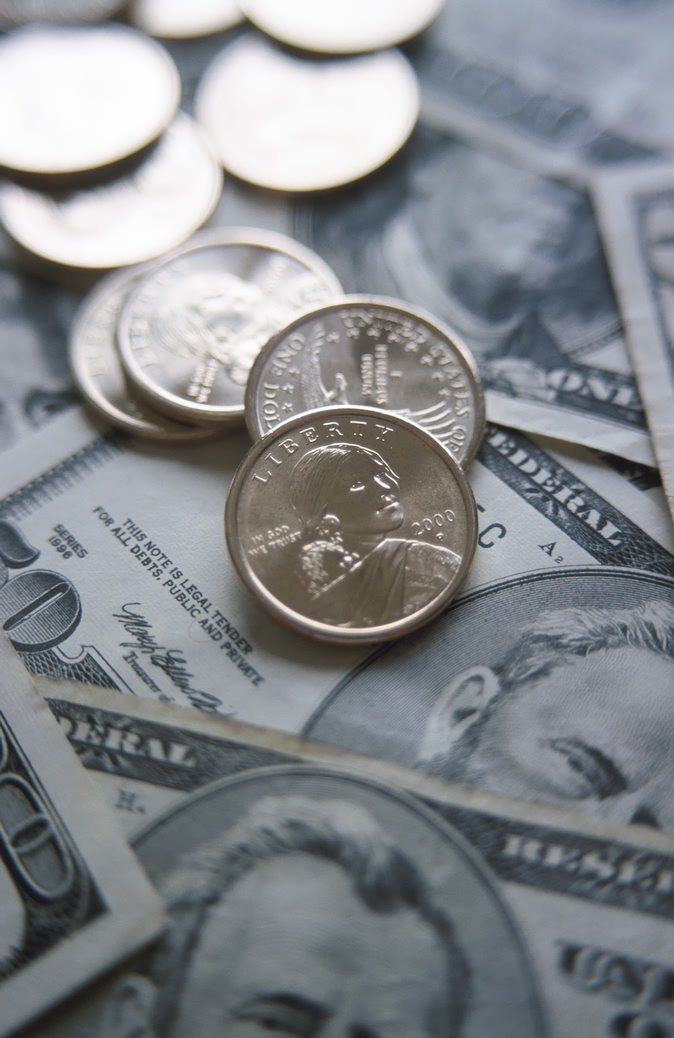 The topic of money can be an emotional one. According to Liz Weston, in a February 2015 online article titled; "From Guilt to Sadness - How Emotions Affect Money Habits," recent research shows that
...
Read more
Dividend Champs 1st Quarter 2015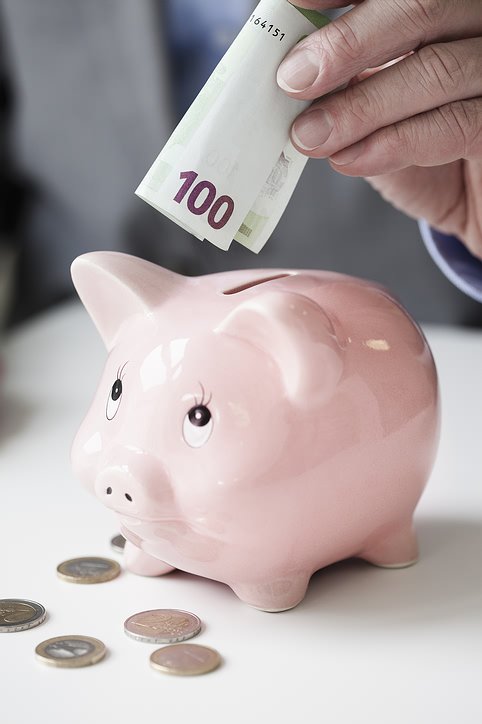 We have barely made it through the first quarter of 2015 and dividend increases have already been abundant for the companies we own
...
Read more
©Copyright 2015, CAIM LLC


Disclaimer: NO CONTENT PUBLISHED AS PART OF THE CAIM LLC NEWSLETTER CONSTITUTES A RECOMMENDATION THAT ANY PARTICULAR INVESTMENT, SECURITY, PORTFOLIO OF SECURITIES, TRANSACTION OR INVESTMENT STRATEGY IS SUITABLE FOR ANY SPECIFIC PERSON. TO THE EXTENT ANY OF THE CONTENT PUBLISHED AS PART OF THE BLOG MAY BE DEEMED TO BE INVESTMENT ADVICE, SUCH INFORMATION IS IMPERSONAL AND MAY NOT NECESSARILY MEET THE OBJECTIVES OR NEEDS OF ANY SPECIFIC INDIVIDUAL OR ACCOUNT, OR BE SUITABLE ADVICE FOR ANY PARTICULAR READER. EACH READER AGREES AND ACKNOWLEDGES THAT ANY SPECIFIC ADVICE OR INVESTMENT DISCUSSED IN THE BLOG MUST BE INDEPENDENTLY EVALUATED BY THE READER AND HIS OR HER ADVISER IN VIEW OF THE READER'S INVESTMENT NEEDS AND OBJECTIVES.