Dividend Champs 1st Quarter 2015
We have barely made it through the first quarter of 2015 and dividend increases have already been abundant for the companies we own at CAIM. For those of you who enjoy statistics (like me!), here are the standings as of March 6, 2015:
13 of the 32 names we own increased their dividend

The average company had an increase of 10.4%

5 companies increased the dividend above 10%
In particular there are 3 names that I would like to highlight.
Schlumberger (SLB $82.36, 2.4% dividend yield). Despite the fact that oil prices have had a significant drop, this company still generates impressive free cash flow due to a very strong balance sheet. They have raised their quarterly dividend by 25%, from $.40 to $.50. This is also a company we mentioned in November 2014 in our Holiday Gift Giving newsletter.
CVS (CS $102.50, 1.4% dividend yield). This U.S. based drugstore chain has over $4 in free cash flow per share. The quarterly dividend was increased 27.3%, from $.275 to $.35.
T. Rowe Price (TROW $82.71, 2.5%, dividend yield 2.5%). Strong cash flow and low debt enable this company to increase the quarterly dividend 18.2%, from $.44 to $.52.
Estate Tax & Lifetime Gifting by Rande Spiegelman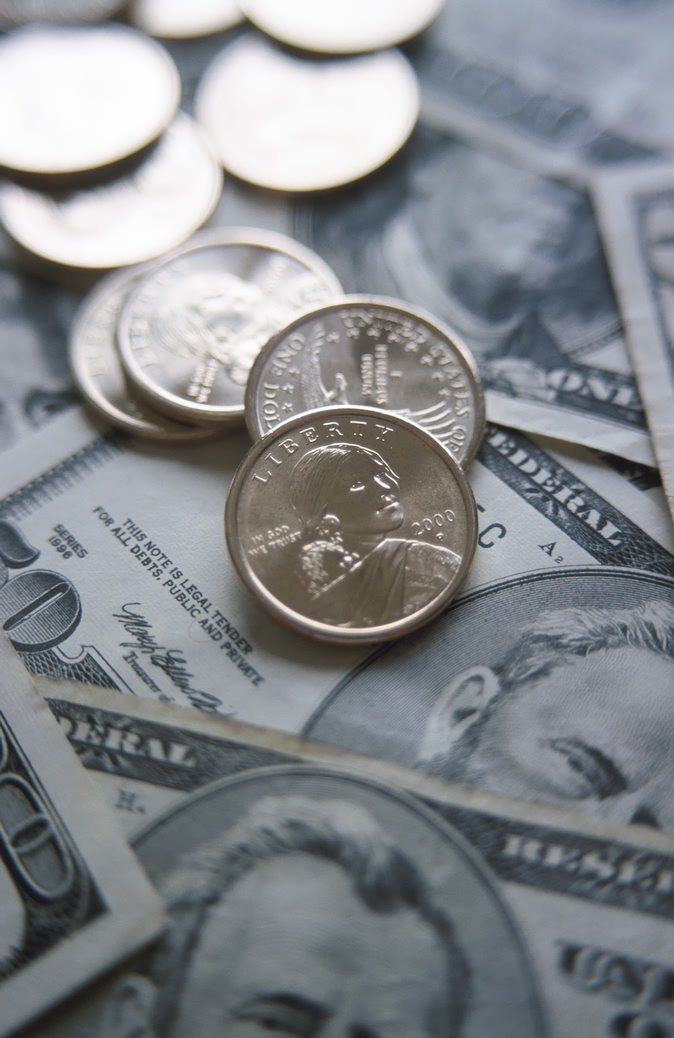 Spreading gifts throughout your lifetime is a great strategy to help reduce estate taxes. Just be sure to
...
Read more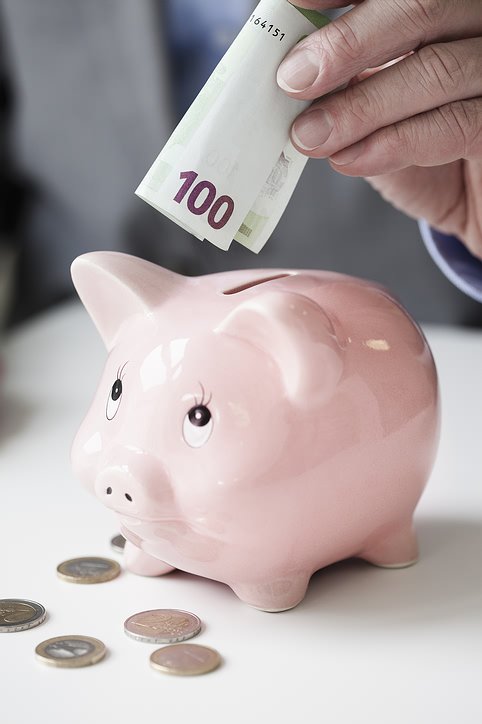 Impo
rtant changes and updates are afoot in the areas
of IRAs, Social Security, Medicare and taxes that may affect how
...
Read more
©Copyright 2015, CAIM LLC


Disclaimer: NO CONTENT PUBLISHED AS PART OF THE CAIM LLC NEWSLETTER CONSTITUTES A RECOMMENDATION THAT ANY PARTICULAR INVESTMENT, SECURITY, PORTFOLIO OF SECURITIES, TRANSACTION OR INVESTMENT STRATEGY IS SUITABLE FOR ANY SPECIFIC PERSON. TO THE EXTENT ANY OF THE CONTENT PUBLISHED AS PART OF THE BLOG MAY BE DEEMED TO BE INVESTMENT ADVICE, SUCH INFORMATION IS IMPERSONAL AND MAY NOT NECESSARILY MEET THE OBJECTIVES OR NEEDS OF ANY SPECIFIC INDIVIDUAL OR ACCOUNT, OR BE SUITABLE ADVICE FOR ANY PARTICULAR READER. EACH READER AGREES AND ACKNOWLEDGES THAT ANY SPECIFIC ADVICE OR INVESTMENT DISCUSSED IN THE BLOG MUST BE INDEPENDENTLY EVALUATED BY THE READER AND HIS OR HER ADVISER IN VIEW OF THE READER'S INVESTMENT NEEDS AND OBJECTIVES.